the femtosecond cataract laser
At Eye Surgery Center of Westchester, we are committed to providing the industry's best technology to help all patients achieve clear, vibrant vision. Millions of Americans suffer from cataracts; if you or someone you love is suffering from cataracts there is help.
Now available in the Westchester area, we invite you to learn about our new ReLACS laser cataract treatment, the industry's first Laser-Assisted Cataract Surgery.
ReLACS - Refractive Laser Assisted Cataract Surgey is the world's first cataract surgery utilizing the revolutionary laser precision, originally found in LASIK, for a more advanced cataract treatment and Eye Surgery Center of Westchester is one of the first centers in the region to have it! We're pioneering the next phase of vision at age 50, 60, 70 and beyond with this amazing technology.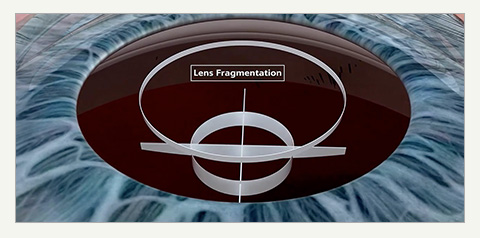 If you are experiencing the onset of cataracts you know how difficult seeing can be– you may be struggling with night vision or you might not be able to tell the difference between pairs of socks and you may even have sensitivity to sunlight. Fortunately, cataract surgery can help you to regain what you've lost, both in terms of your vision and your quality of life, due to a technological breakthrough.
Eye Surgery Center of Westchester is one of the first centers in the region to offer patients the LenSx laser refractive cataract surgery system. As we continue to offer the best in laser surgery, our patients benefit from a truly innovative solution that allows for customization in cataract surgery that was never attainable before; laser refractive cataract surgery offers patients a greater level of precision and a greater level of customization. When you choose to have your surgery performed with the Alcon LenSx laser a blade-less, computer-controlled laser allows the surgeon to plan and perform your surgery to exact individualized specifications so you receive the exact help you need.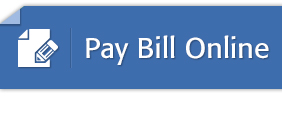 experience counts!
If you'd like more information on laser assisted cataract surgery, please visit our physicians page and contact a doctor near you.
+ Find a Physician